We create technology solutions for business problems.

The strength of our brand lies in the recognition of our clients.


We've worked with


- India - United States - United Kingdom - United Arab Emirates - Ireland - Peru - Fiji - Zambia - Nigeria -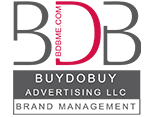 BuyDoBuy Advertising LLC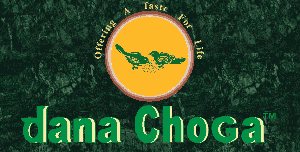 danaChoga, Gurgaon, India

Dr Sood's Glaucoma Clinic, Delhi www.glaucomadelhi.in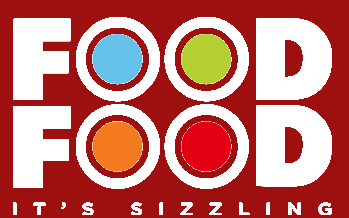 FoodFood by Chef Sanjeev Kapoor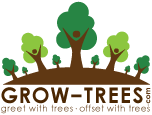 Grow-Trees

Ivation Denmark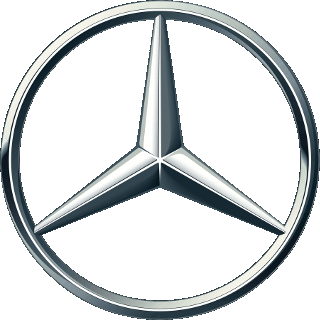 Mercedes Benz, Gargash Enterprises U.A.E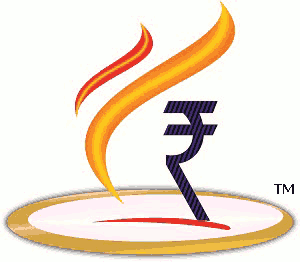 Taza Bhav - commodity trading service, India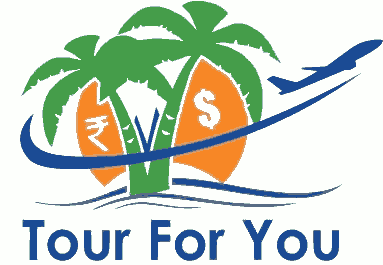 tour for you

Turkish Magic - cross country eCommerce
Wherrelz IT Solutions specializes in providing all-inclusive, end-to-end Web Technology solutions for our valued clientele in the most intelligent way possible. We create customized Customer Relationship Management tools (CRM) to facilitate our customers' business growth.

Outsource your IT, websites, technology CRM, etc to us and watch us come up with all-inclusive, end-to-end, creative solutions for your e-Business (e-Biz) needs. Wherrelz IT Solutions does smart work in offering efficient solutions for product development and service development. For many of our clients, what we do has been a key driver for business growth.