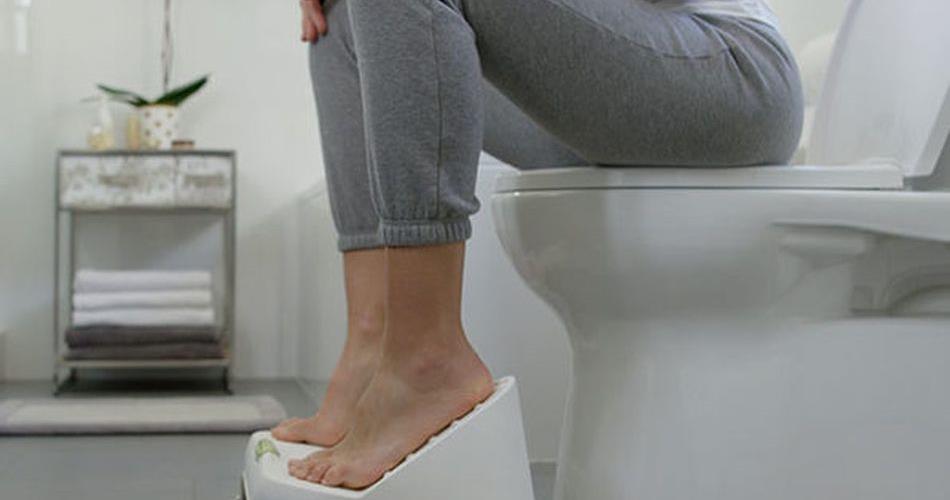 Sponsored Content
Toilets – we all have them, we all spend years of our lives sitting on them (probably), but we hardly ever talk about them. What gives? 
The toilet is where we do our best thinking, where we hide at work when we want to aimlessly scroll Instagram, and where, of course, we do our most important business. 
Considering you're going to have to use it at least six or seven times a day (on average), you might as well turn your toilet into a porcelain throne fit for royalty. 
To help you upgrade your overall bathroom experience, here are some oddly useful toilet trimmings on sale for up to 66% off. You're welcome.  Read more...
More about
Home
,
Bathroom
,
Bathroom Tech
,
Mashable Shopping
, and
Culture