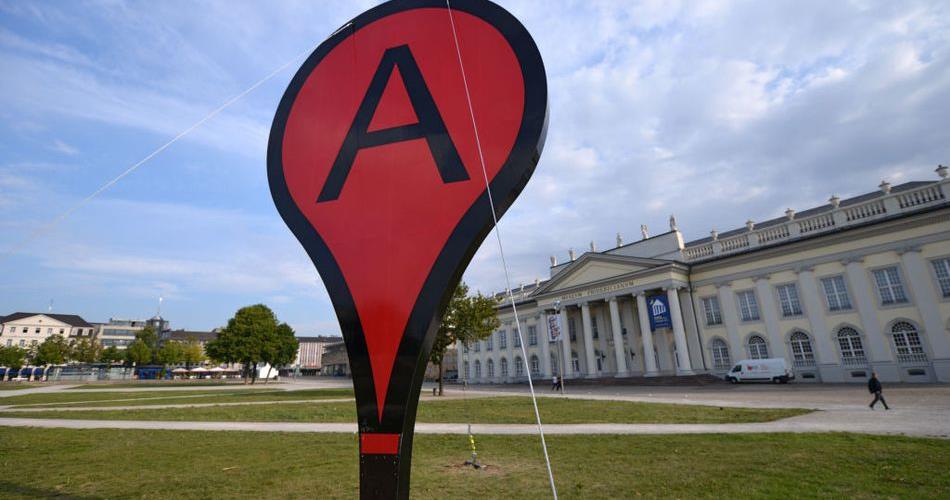 Sponsored Content
Google Maps turns 15 years old on Feb. 8, marking a decade and a half of the service telling us which exit to take, recalculating when we completely miss it, and not yelling at us about it like a human with a street directory would.
It's definitely made some aspects of travel easier. But it hasn't been without its issues. 
In celebration of Google Maps' 15th year, here are 15 times things went, shall we say, just a little bit (or a lot) off the map, for better or worse.
1. Man says he caused fake traffic jams on Google Maps with 99 phones
Google Maps' live traffic updates are intended to make the commute a bit easier. However, according to Berlin-based artist Simon Weckert, the system by which it gathers its information is highly exploitable. In a 2020 performance piece, Weckert dragged a little red handcart full of smartphones down deserted streets, apparently generating a false traffic jam when Google Maps interpreted them as numerous cars. Read more...
More about
Tech
,
Tech
,
Smartphones
, and
Consumer Tech