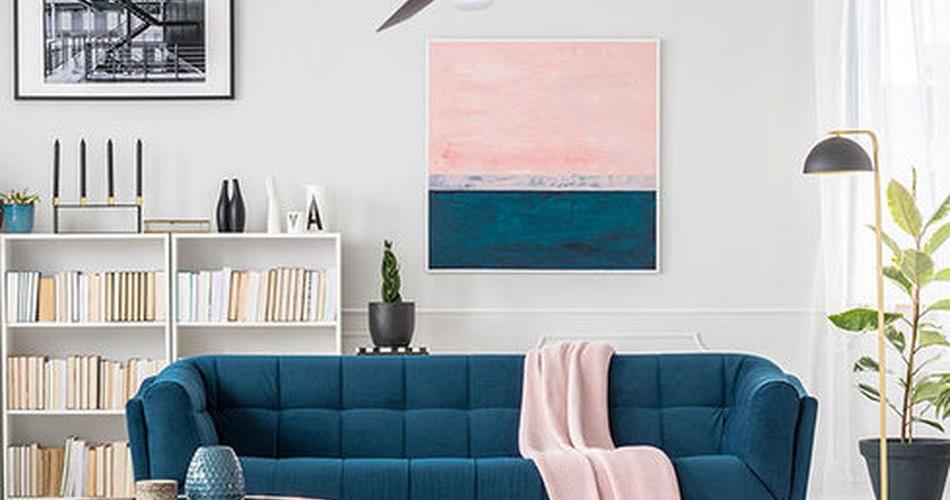 Sponsored Content
Regardless of how you feel about the current POTUS, or who you're supporting in the coming election, we can all agree on one thing: Presidents Day sales are great. Nothing screams America more than good ol' fashioned consumerism, after all.
In honor of Presidents Day 2020, you can slash an extra 15% off these already-discounted home accessories when you enter the code PRESIDENT15 at checkout in the Mashable Shop.
Under $100
This large 16-gallon stainless steel trash can features an open top for quick, on-the-go disposals, yet traps odors inside the can with dual-deodorizers. It also uses air vents to make removing full trash bags effortless. Usually on sale for $92.99, it's just $79.04 when you use the code PRESIDENT15 at checkout. Read more...
More about
Home
,
Mashable Shopping
,
Culture
, and
Consumer Tech