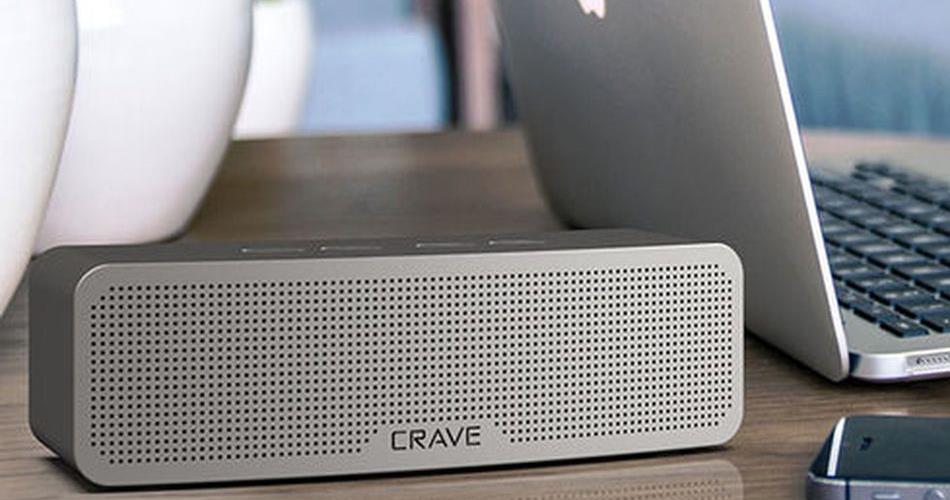 Sponsored Content
Is it loud in here? Between the 24/7 news cycle, the nonstop livestreams, the children screaming, and your spouse Zoom calls, you're probably searching for some sort of escape right about now.
While we can't send you away somewhere, we can help you find some much-needed peace thanks to some headphones, earbuds, or Bluetooth speakers. A little bit of audio and you can pretend you're anywhere but where you actually are. It's kind of like magic.
In need of a new speaker or pair of headphones? We've done you a solid and rounded up 25 deals for you to hop on immediately. Whether you prefer wired or wireless, over-ear or in-ear, or a loud and proud Bluetooth speaker, we've got just the thing. Paradise awaits. Read more...
More about
Headphones
,
Earbuds
,
Bluetooth Speakers
,
Mashable Shopping
, and
Tech