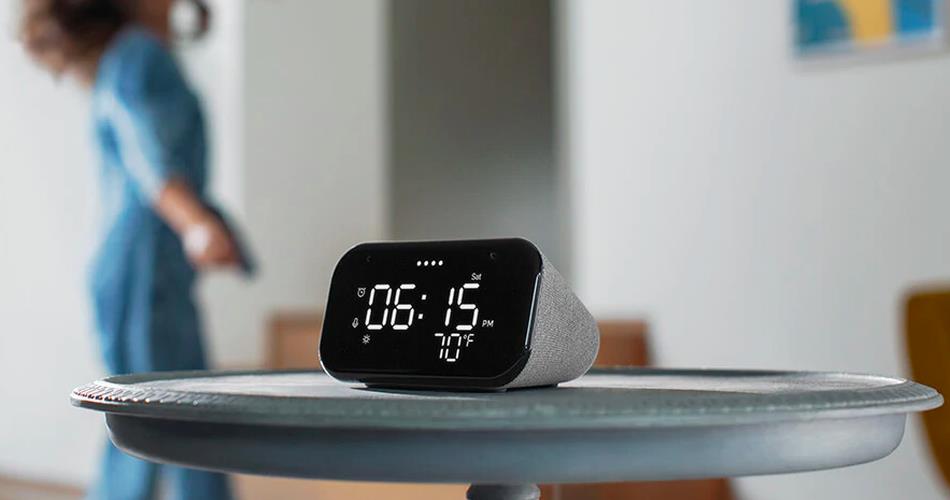 Sponsored Content
Save up to 50%: Save on last-minute gift exchange-worthy items that'll work for anyone, including two that are guaranteed to arrive by Christmas (as of Dec. 21).
---
There's no room for roasting someone's procrastination on ordering gifts this year. We're all lucky if we remember to change out of pajamas by 3 p.m. 
If you're in the midst of your yearly "oh shit" moment for forgetting about the ol' holiday gift exchange, you may still be fine. Grab a mini egg and waffle maker from Dash, a set of holiday face masks, or a smart clock from Lenovo — all on sale enough to keep you under a $25 spending limit. The first two should arrive by Christmas if you order today. Get to it. Read more...
More about
Mashable Shopping
,
Last Minute Gifts
,
Culture
, and
Consumer Tech